Project Description 7:
Issuer:                                            to be announced
Format:                                         Murabaha
Minimum Denomination:        USD 250'000
Rating:                                           A+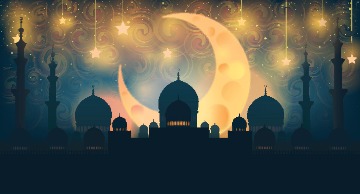 Project Description 4:
Biotechnology Growth Opportunity II







Project Description 2:
Photovoltaic project
The energy transition is moving fast and a good number of public utilities are lacking access to clean energy sources. This USD 200 million project (4km2 of solar panels) has an IRR in excess of 12 % p.a. during a life time of 25 years.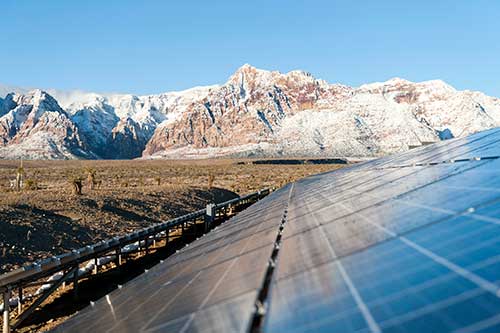 Project Description 1:
Apartment House, Boulevard Haussmann, Paris
Floor space: 846m2 / 10 rooms
Recently refurbished
Fitness and interior pool
Garden: 1'000m2
Private parking plus guest house
Price range: +/-USD 25m
Required capital base: USD 4 million
Arrangement: Purchase can be facilitated via SPV and ULI policy.