Project Description 1:
Apartment House, Boulevard Haussmann, Paris
Floor space: 846m2 / 10 rooms
Recently refurbished
Fitness and interior pool
Garden: 1'000m2
Private parking plus guest house
Price range: +/-USD 25m
Required capital base: USD 4 million
Arrangement: Purchase can be facilitated via SPV and ULI policy.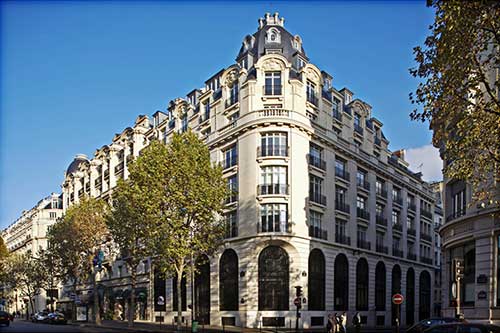 Project Description 2:
Photovoltaic project
The energy transition is moving fast and a good number of public utilities are lacking access to clean energy sources. This USD 200 million project (4km2 of solar panels) has an IRR in excess of 12 % p.a. during a life time of 25 years.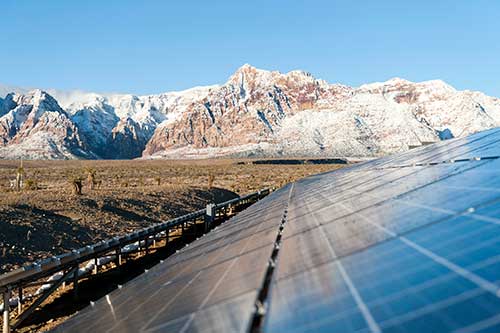 Project Description 3:
Cancer Treatment Facility
Young people (20 to 49 years old) across the Middle East are significantly more likely to be diagnosed with cancer than in countries such as the United States, United Kingdom, and Canada.
This project aims at making available a fully fledge facility to treat cancer Center, plastic surgery, and rehabilitation center exclusively to women.
The facility is comprising a +100 bed high-end infrastructure; expect project size: USD 180 million.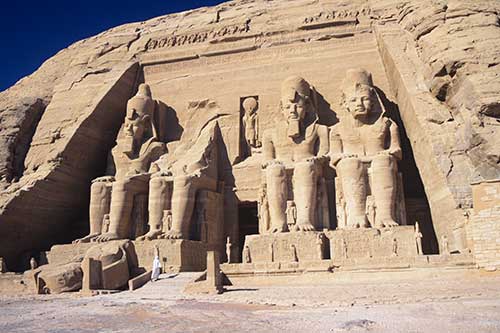 Project Description 4:
Biotechnology Growth Opportunity II