We are happy to provide you with our podcast series on secular growth trends, we uncover for you general trends, timelines, and detailed developments.
Episode #5
06.10.2022 |  In Investment Motion
News about global growth continues to be mixed at best. We like defensive growth while fixe income investors can benefit from solid cashflows.
Enjoy listening to our view in this podcast.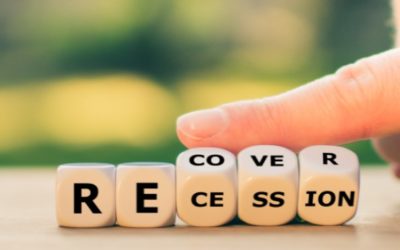 News about global growth continues to be mixed at best. We like defensive growth while fixe income investors can benefit from solid cashflows. Enjoy listening to our view in this podcast. Script EN | Script AR | Script FR | Script DE
DISRUPTION AS OPPORTUNITY
Take it to the next level: