We are happy to provide you with our podcast series on secular growth trends, we uncover for you general trends, timelines, and detailed developments.
Episode #4
Nov 19, 2021 | The Luxury Car Industry Goes Green
When it comes to the energy transition for luxury car companies, the ramifications for this high-technology but slow-moving sub-sector are vast. But they don't give in. Here is what we can expect.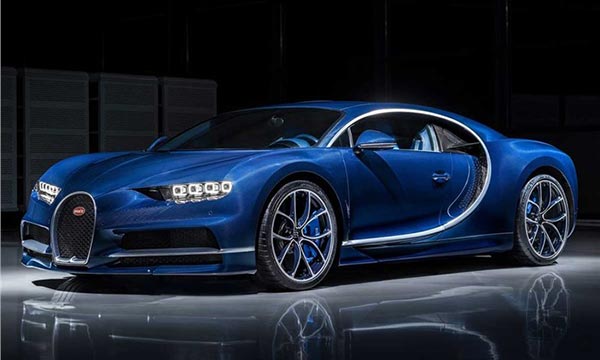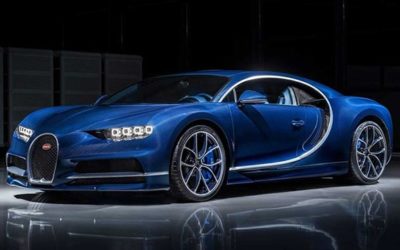 When it comes to the energy transition for luxury car companies, the ramifications for this high-technology but slow-moving sub-sector are vast. But they don't give in. Here is what we can expect. Script EN | Script AR | Script FR | Script DE
DISRUPTION AS OPPORTUNITY
Take it to the next level: